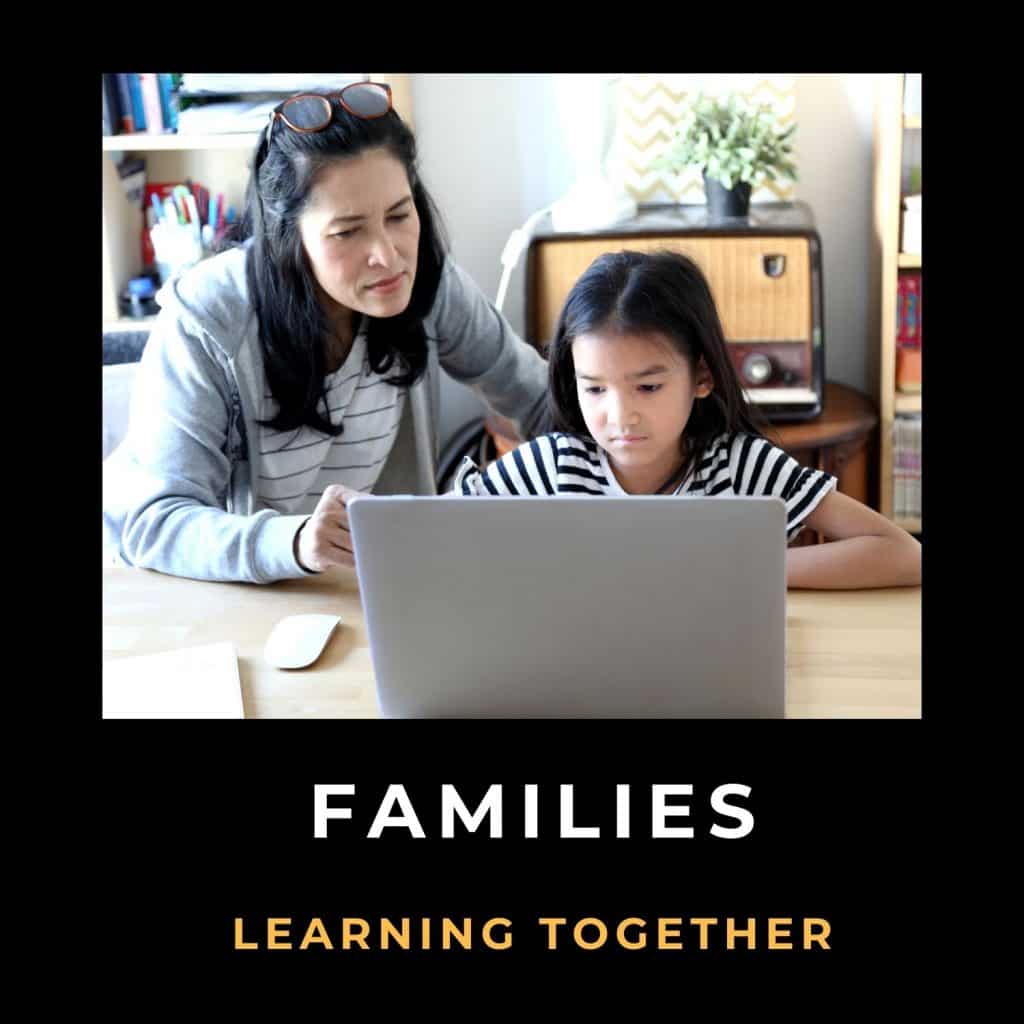 PARENTS — Are you over­whelmed with home­school­ing infor­ma­tion? MPSI has pulled togeth­er tips and tech­niques to help you nav­i­gate work­ing with your student(s) dur­ing this stress­ful time. Click below:
Need more coop­er­a­tion from the kids? COVID-19 has chal­lenged fam­i­lies. Par­ents are strug­gling with dis­rup­tive behav­iors from their kids. Dr. Cheryl McNeil, Ph.D. has cre­at­ed an easy to use chart to help fos­ter coop­er­a­tion. Down­load below! For more info https://www.thecooperationchart.com/
Tips and Tech­niques for Par­ents to Sup­port Vir­tu­al Learn­ing Fam­i­lies find­ing jug­gling work and school to be dif­fi­cult. Here are tech­niques to help par­ents sup­port their stu­den­t's vir­tu­al learning.
Great Resource Web­site for Par­ents & Teach­ers:
STUDENTS — Work­ing online can be stress­ful — espe­cial­ly when tech­nol­o­gy is not coop­er­at­ing with you. Here is a Quick Sheet to help with com­mon tech­nol­o­gy problems.
Stay­ing Social­ly con­nect­ed is hard right now — here are some tips to help navigate…
Here are some tips for help­ing teens pre­pare for tele­health ses­sions…
Here are some tips for stu­dents deal­ing with eLearn­ing stress…